Management is committed to a person-centred approach
We are committed to a person-centred approach to care which embraces individuality and diversity, provides initial and ongoing emotional support, and encourages and supports independence and decision making.  Our Leisure, Interest and Activity programs aim to promote good health and wellbeing.
We encourage participation in individual, group and community activities while respecting cultural and religious customs. An increased range of opportunities for your enjoyment of life is provided through the volunteer program. Our Lifestyle programs are planned, implemented and evaluated in partnership with our consumers and relevant community leaders.
We focus on providing an active, interesting and fulfilling lifestyle, including:
• Arts and Crafts
• Art and Painting Classes
• Barbeques and Picnics
• Bingo
• Church Services
• Concerts and Entertainers
• Cooking Classes
• Cultural Programs & International days
• Current Affairs, History and Arm Chair Travel groups
• Exercise Groups
• Excursions
• Films
• Gardening
• High Tea
• Library
• Men's Groups
• Pampering Sessions
• Physio Exercise Group
• Quizzes and Active Mind programs
• Walking group 
I am very happy that my family and I made the decision to place mum at The Alexander. The staff are so amazing and helped each member of my family with the transition into aged care. Not only was the decision to move a difficult one for mum, but also for those around her, it was an extremely stressful time. We knew nothing about aged care, but the knowledgeable, caring staff helped us every step of the way. We are all so grateful for the support we've received. Thank you, thank you, thank you
Nutritious and tasty, quality home cooked meals
The Alexander offers nutritious and tasty meals that are freshly prepared in consultation with our dietitian and cooked on site by our experienced chefs.
A four-week rotating menu ensures a variety of meals and refreshments, and individual food preferences and special dietary needs are always taken into consideration.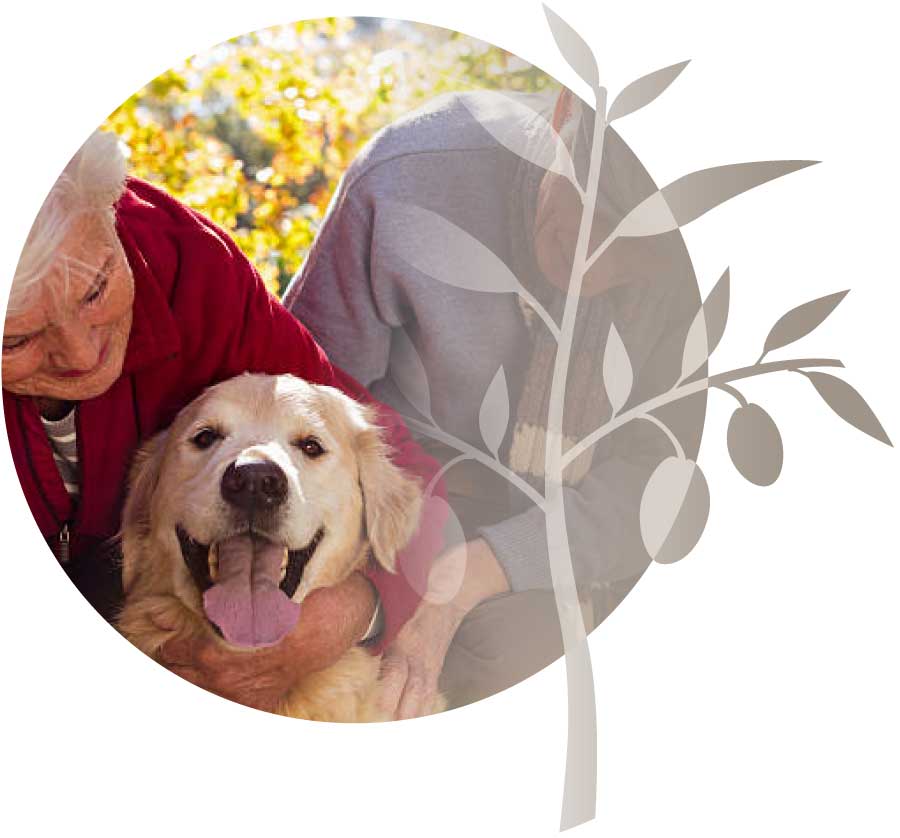 Abby our labradoodle is an integral part of our Alexander family. She visits consumers daily and even takes part in some of our activities. She has a beautiful gentle nature and was specifically bred as a therapy dog.  
Large modern double rooms
The Alexander includes five carefully designed double rooms to cater comfortably for couples wishing to remain together.
This will enable couples to continue their companionship, love and support for each other throughout their life journey.
TOGETHER FOREVER? ASK ABOUT OUR MAGNIFICENT NEW DOUBLE SUITES